Runners for Life has a legacy of 15 years of building the running community in India. With support from the parent company, The Fuller Life, we have a rich history of organising corporate running events across the country.
2005

Runners for Life started as a Google group of runners who met once a month

2006

Monthly runs became fortnightly runs with an annual RFL premium membership

2007

We introduced Bangalore Ultra, in November 2007. To prepare for it, we planned a race on a tougher surface, in hotter climate, along the banks of Kaveri. We called that the Kaveri Trail Marathon

2008

Urban Stampede was introduced in 2008

2011

Over the years, running gained popularity across the country, with most cities boasting of at least one city marathon, many of which we had a hand in developing

2020

15 years have passed but we haven't looked back in our effort to support the running community
Running has picked up as a popular means of fitness. Organizations with large employee strength are trying consciously, to imbibe the culture of fitness into their workplace.​ Have a look at the runs we've conducted for our clients to understand the magnitude of work we can handle. At Accenture, we conducted a 7 city run with 7 simultaneous starts which certainly is no joke.
Website
Anchor the registrations, race information, training plans, gallery, timings, etc. on a single portal
Pre event
Branding, communication & activations to create awareness and garner maximum participation
Route recce
A complete recce and finalization of the route​
Runner experience
A smooth running experience is the top priority - right from the racer kit collection to event day entry & exit, the route and post run engagements
Photos and videos
All digital collateral collated and made available to runners on the website​
Customisable format
Promote a CSR initiative, D&I or even current trends in pop culture
Post run engagement
Continued engagement for runners to stick with their running journey and have them return next year to perform even better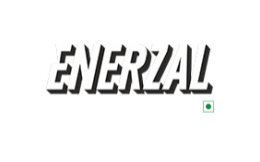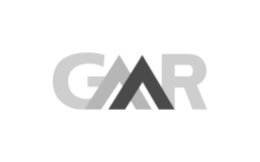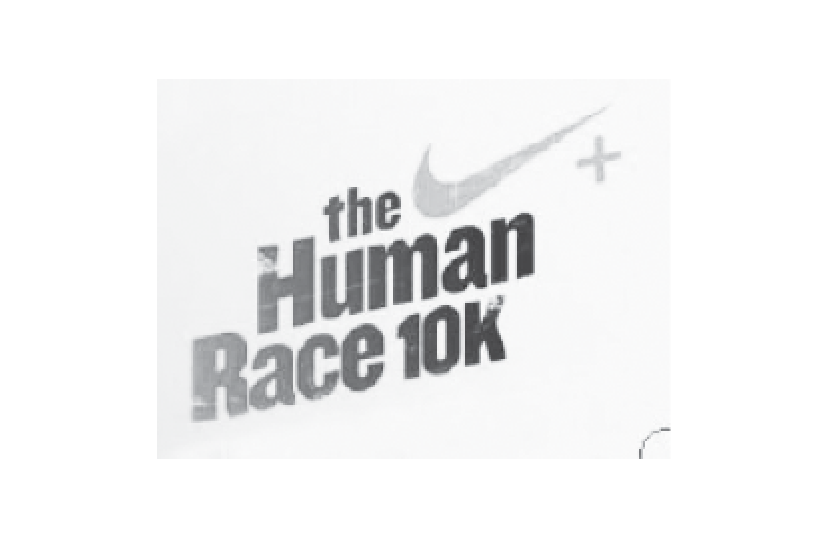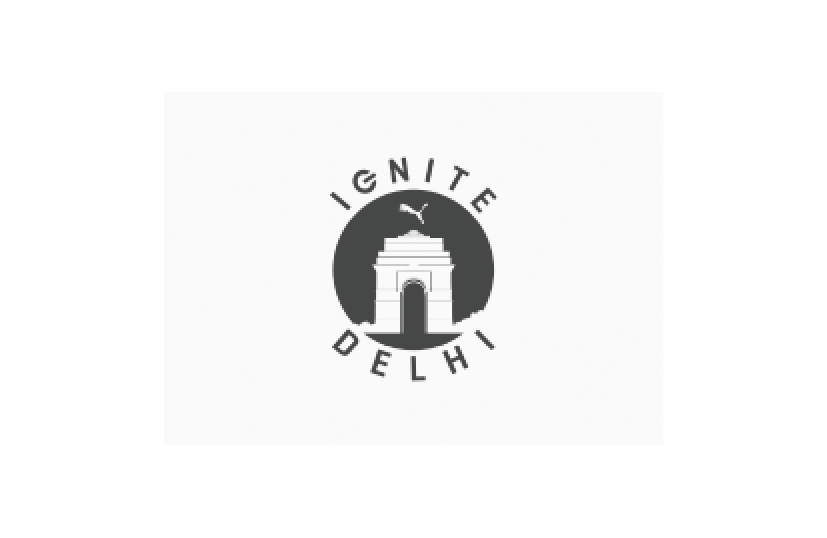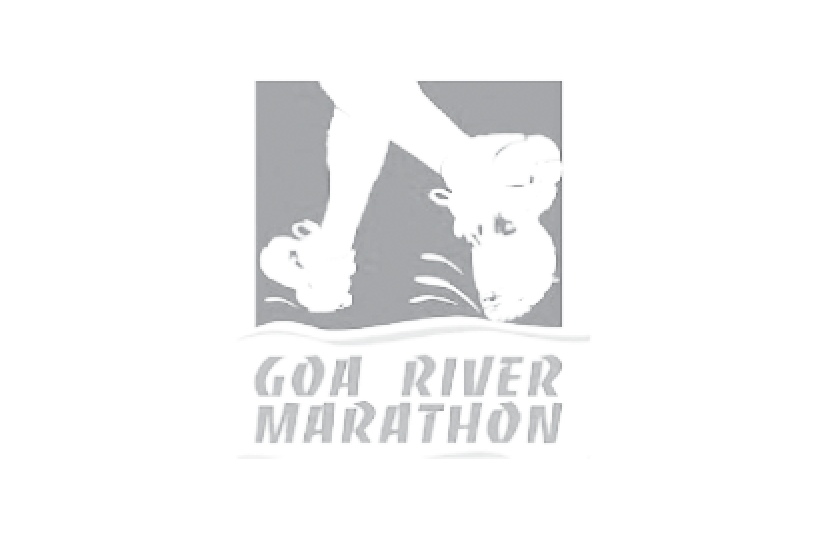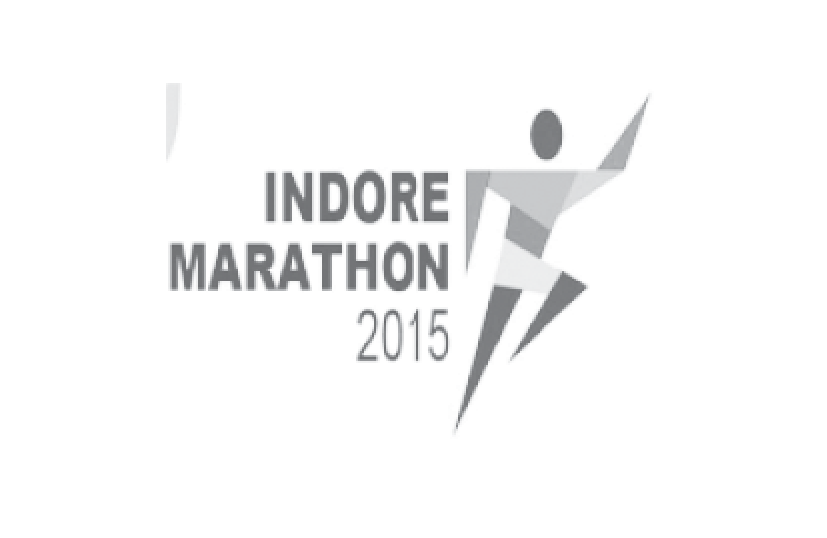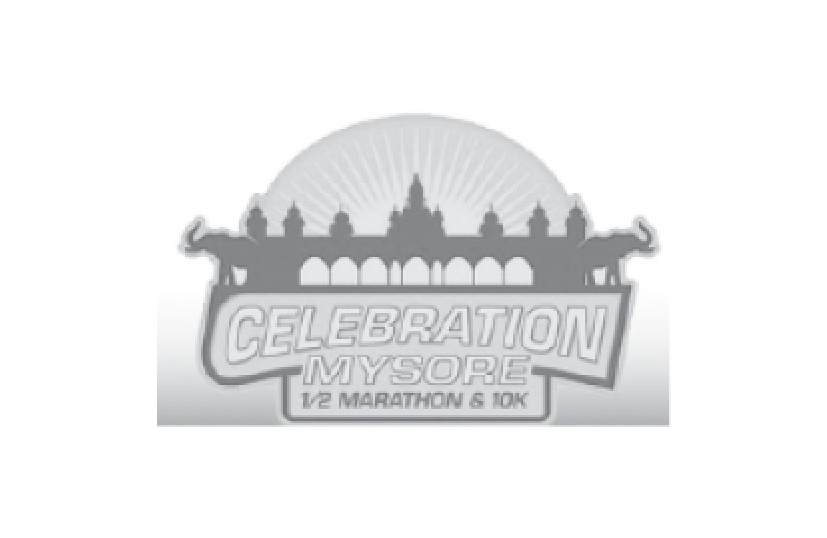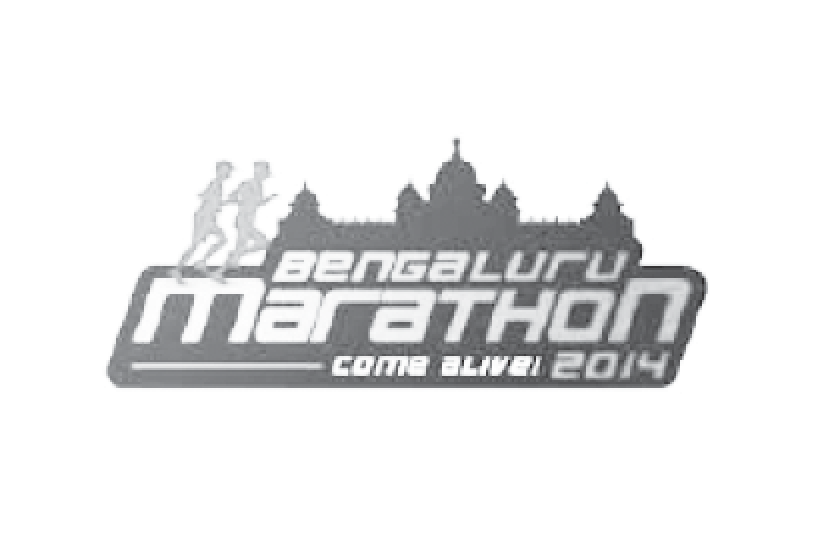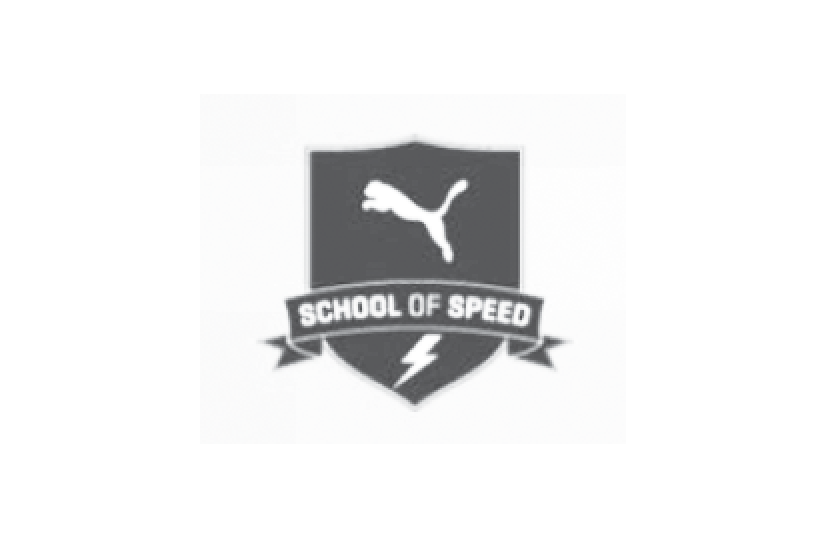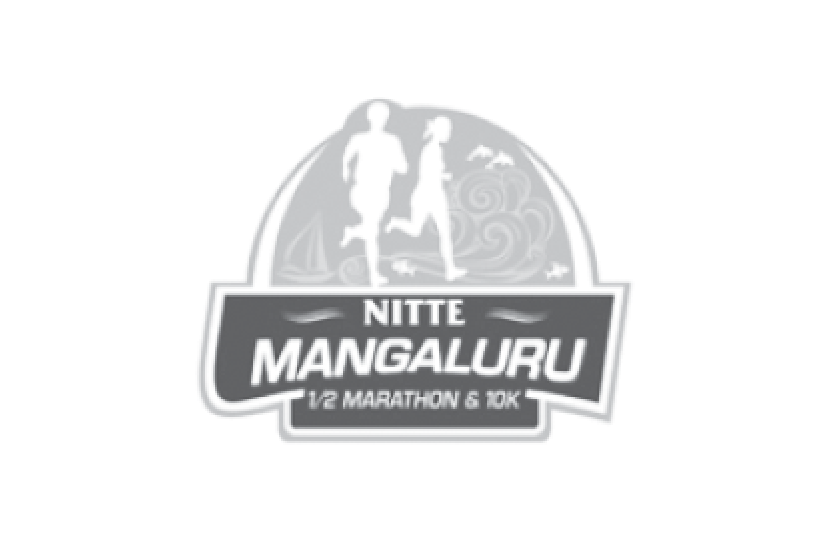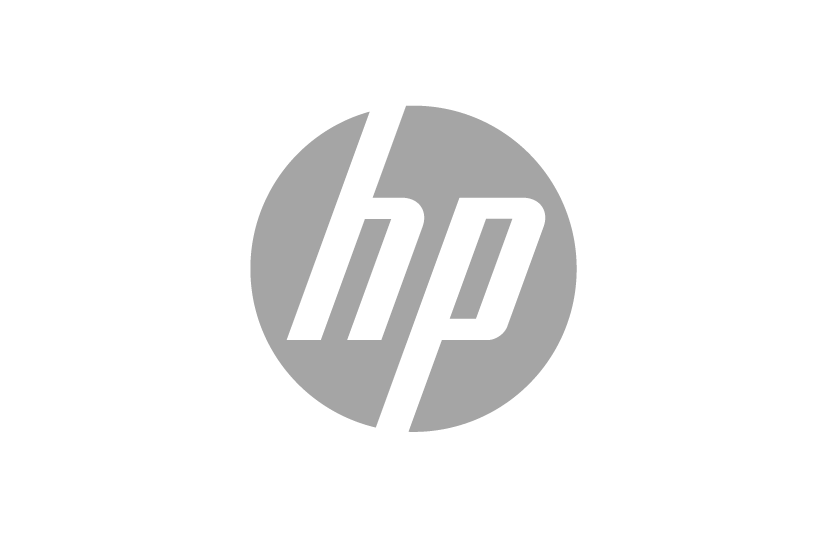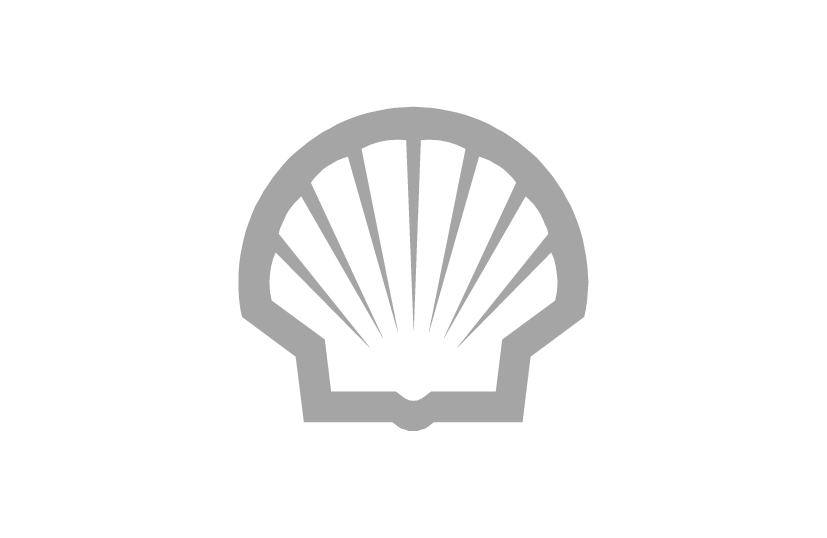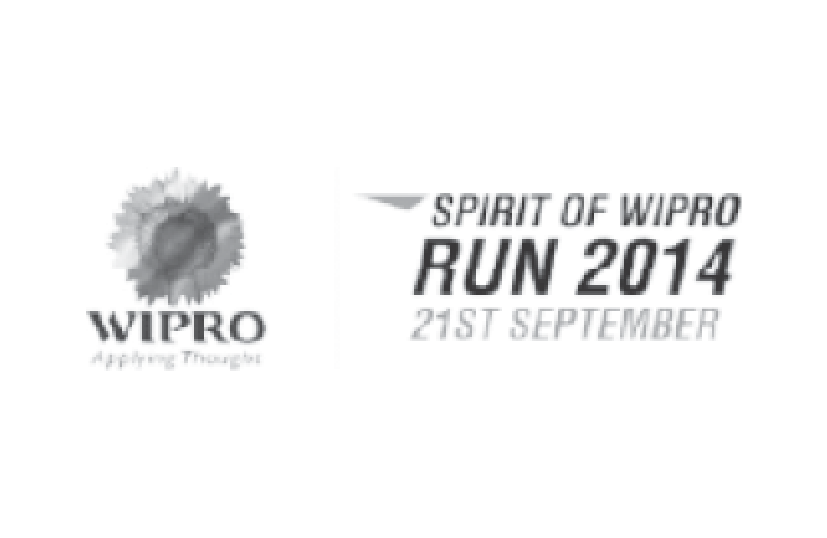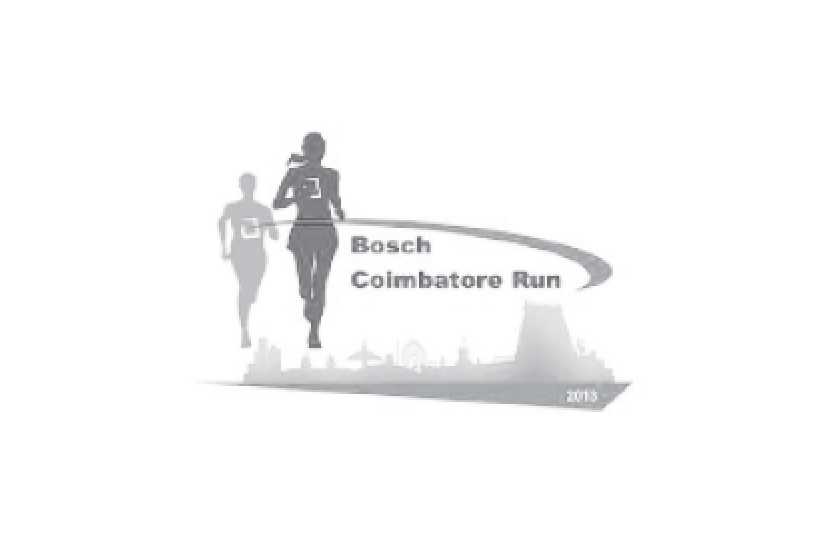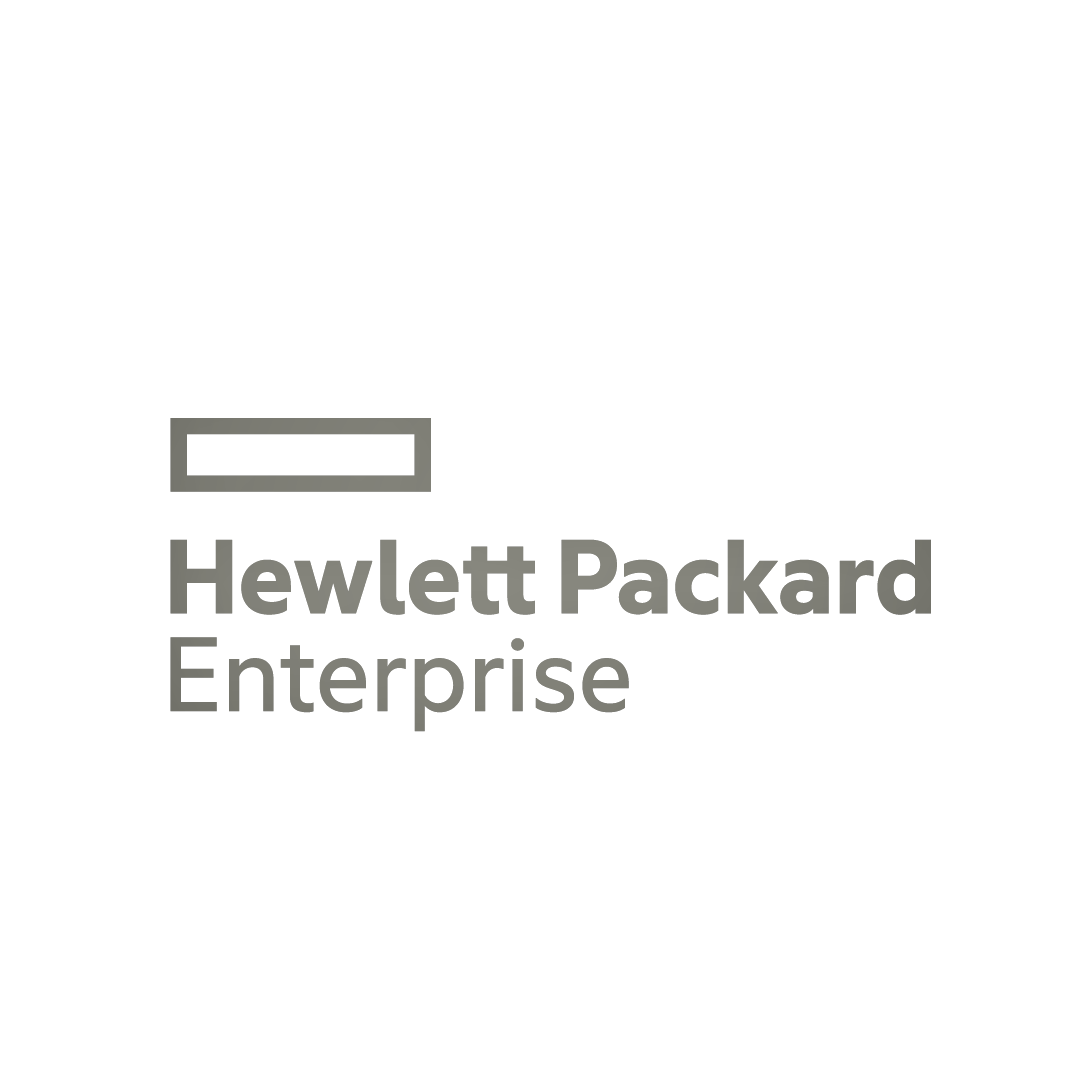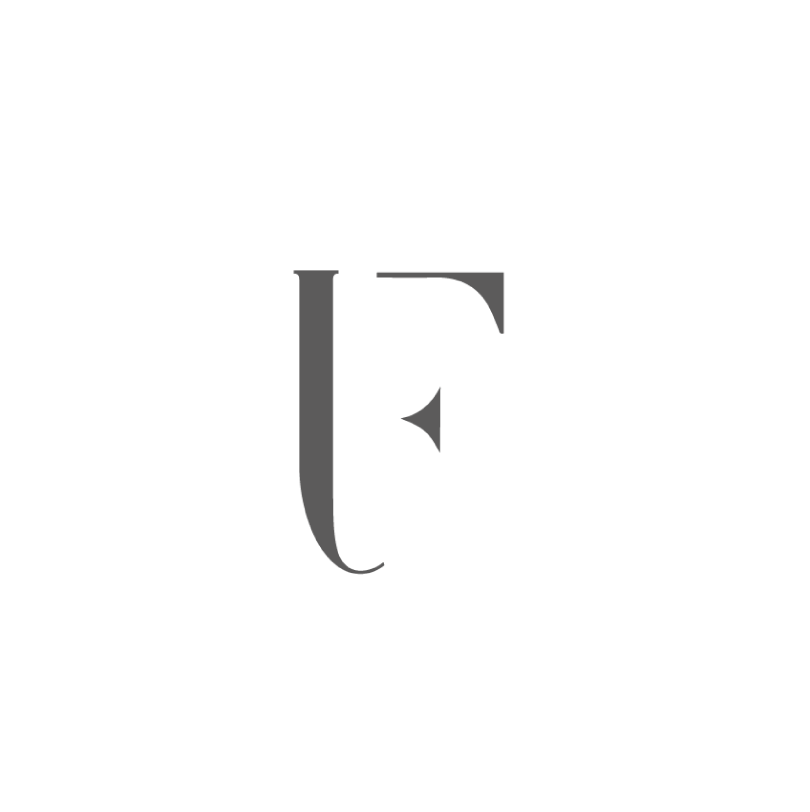 people have run with us so far
companies have used our services
race starts in one year alone
Address
No. 6 & 13, Accord Road, Krishna Reddy Layout, Domlur, Bangalore, Karnataka 560071
WANT TO SEND US A MESSAGE